Christmas is usually a feel-good time of year but could end up rather more muted in 2020 – with various rules about traveling, masks, and social distancing potentially leaving your festive season feeling about as tragic as the average cracker joke. Still, there remains a lot you can do…
1. Travel to Visit Family and Friends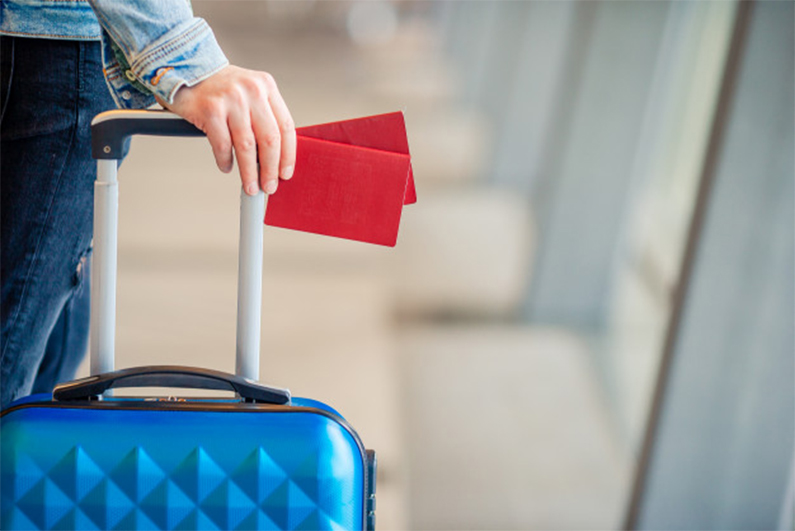 This is provided it would be permitted in the rules where you live, of course. In the UK, for example, it will be possible for up to three households to meet up from 23rd to 27th December. However, this is on various conditions – with some examples mentioned by BBC News.
2. Tuck into a Turkey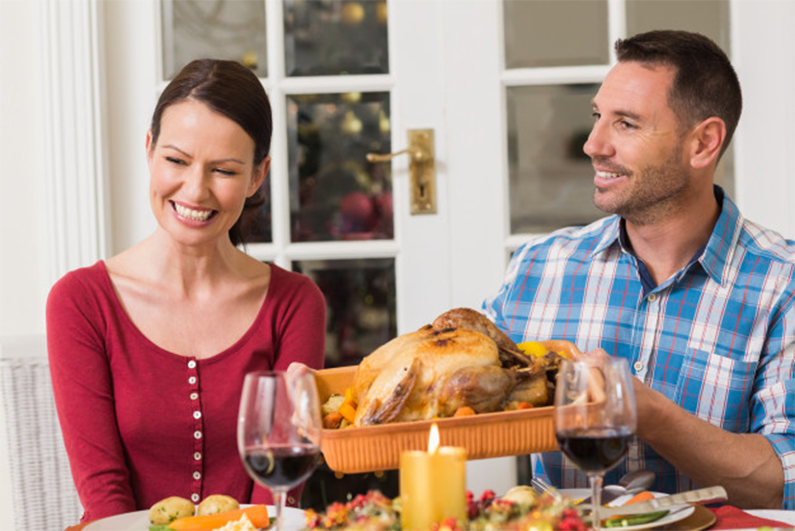 If you are understandably anticipating fewer guests than usual at your Christmas dinner table this year, you could enjoy more of the turkey to yourself. Nonetheless, if you suspect you wouldn't quite be able to stomach all of that, don't be afraid to go for a smaller turkey.
3. Enjoy a Work Party on Zoom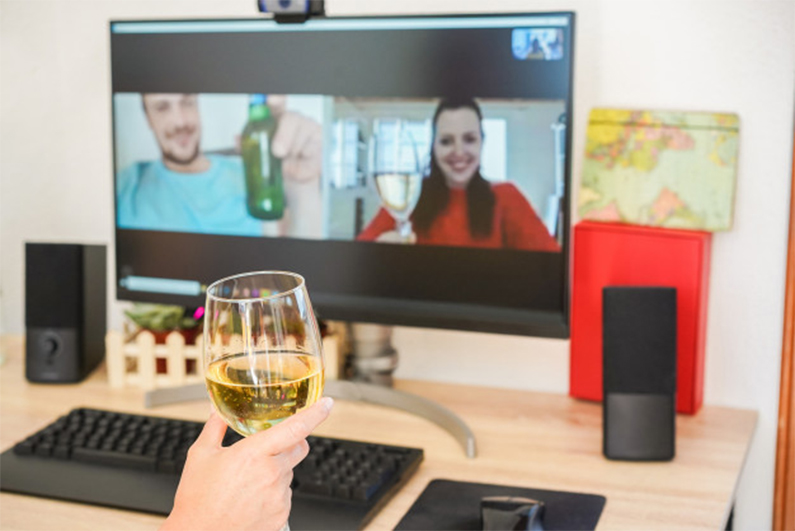 Your boss might have started preparing this party already – and it would make a safe, but still enjoyable, alternative to meeting up in a large group at a pub.
4. Chat to Family and Friends over Zoom, too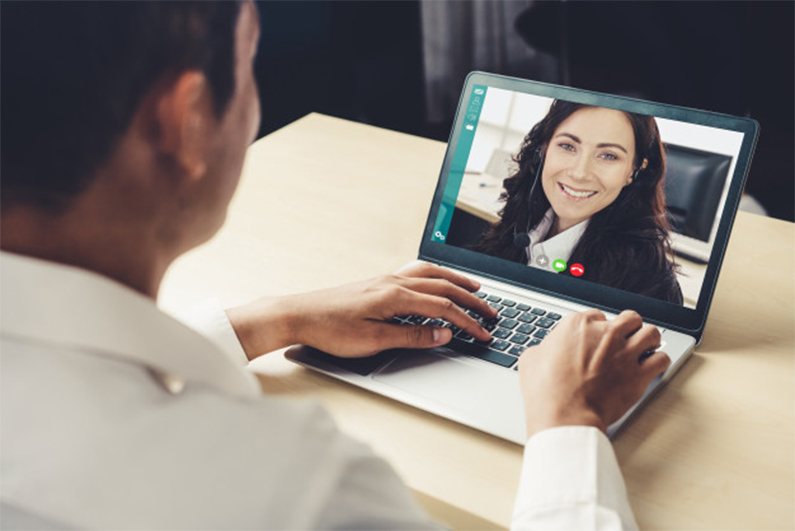 If you're reticent about traveling to meet friends and relatives in person even when it's technically "allowed", you could always switch to chatting with them remotely on Zoom instead. This online platform would even let you sing Christmas carols with your loved ones!
5. Cook and Bake some Treats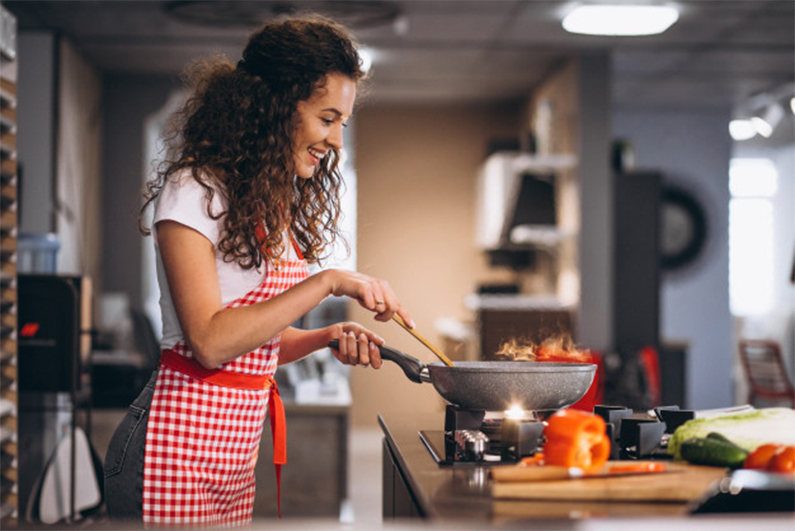 As it's easy to do this kind of thing alone, it's an activity largely unaffected by pandemic-enforced rules. If you are unacquainted with cooking or just unsure exactly what to make, Heathline shares a few resources where you can find suitable recipes.
6. Go to see a Panto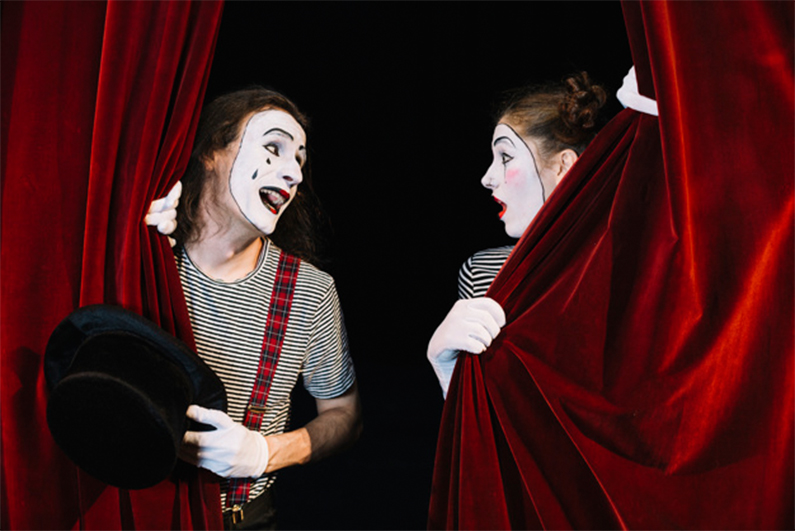 Panto is banned this year – oh, no, it isn't! While many panto productions previously lined up for the 2020 festive season are unsurprisingly no longer going ahead, a socially-distanced panto is still happening at the London Palladium, while the self-explanatory Car Park Panto will tour the UK.
7. Take your Kids to Santa's Grotto
Presumably, as an old man whose job takes him into many different people's houses, Santa has been designated one of the first people to get the COVID vaccine. However, he will still be socially distancing, and possibly wearing a mask, at the few grotto events remaining on his calendar.
8. Go Skating at an Ice Rink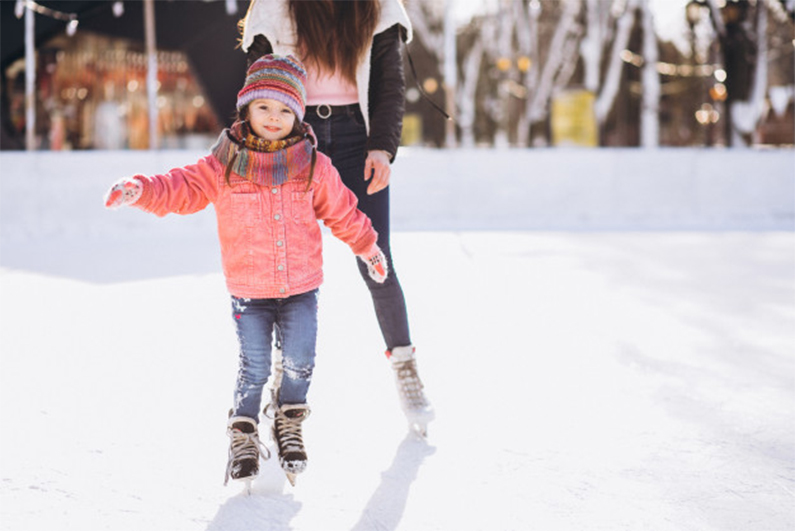 While some skating rinks have indeed closed ahead of the festive season, you can take comfort that the skating rink at London's Hampton Court Place will still be open – with the skaters required to follow suitable safety measures.
9. Watch Festive Films and TV Shows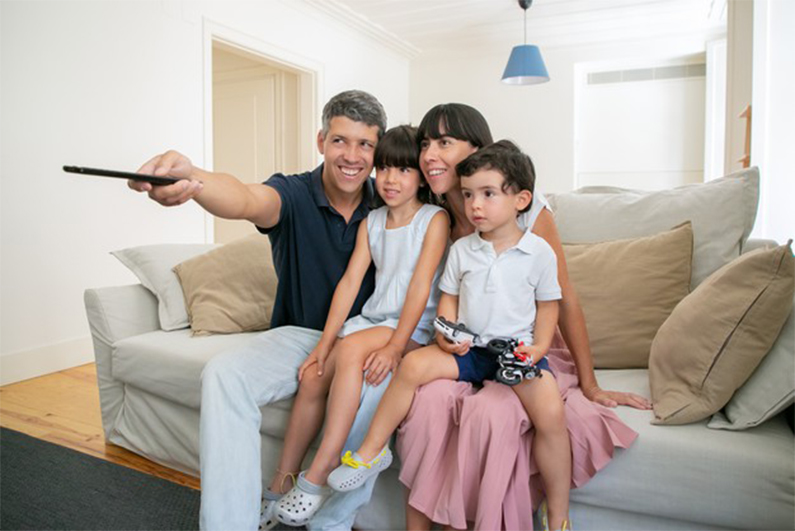 Metro has posted a roundup of some that will be on British TVs over the Christmas period – with festive specials of EastEnders, Coronation Street, Emmerdale and Call the Midwife all planned.
10. Put yourself at Ease by Getting a COVID Test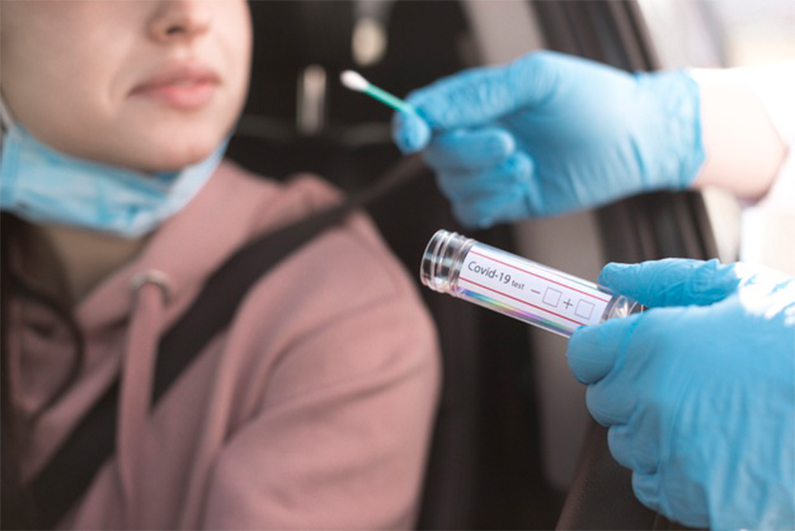 Booking a COVID-19 test through a company like MyHealthChecked could help you to proceed confidently with your Christmas plans.