For some, visiting the gym for the first time can be quite a daunting experience. Before you even set foot in the gym itself, you need to figure out what items you should bring with you. If you feel prepared, you will ultimately feel more confident in what you are doing…
Essentials While Visiting the Gym First Time
Follow this easy guide to help you focus on what items are essential for your first gym workout.
1. Water Bottle
It goes without saying that when you are doing any form of exercise, it is important to stay hydrated. So, having a water bottle with you is key! Staying hydrated whilst exercising has numerous benefits, from maintaining high energy levels to improving circulation, and even helping to prevent muscle cramping post-workout.
Make sure you drink before and after (as well as during) your workout to help your body perform at its best. Better still, if your bottle is a reusable one, you'll be helping to save the environment at the same time.
2. Headphones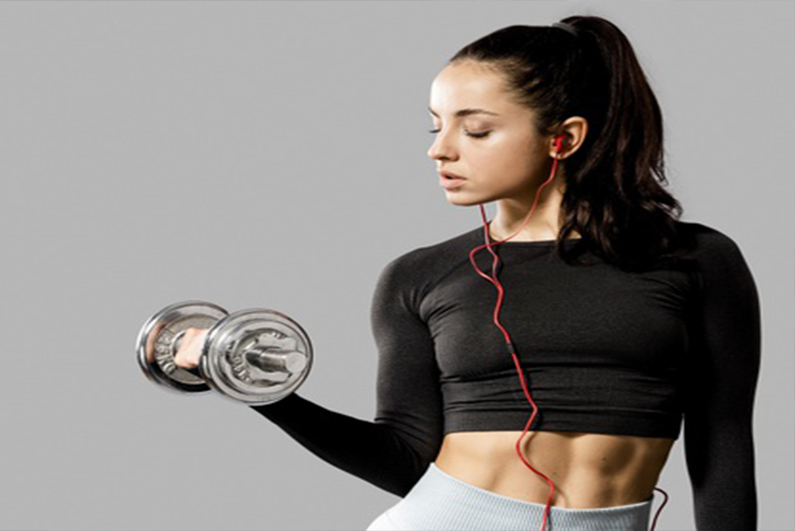 Listening to your favorite music or podcast when exercising can help you zone out from what is going on around you and focus solely on yourself. Everyone has their own individual music taste but opting for some more upbeat songs can help boost your motivation and make for a great workout. You might even find it easier using wireless headphones so you can spend less time tangled up in the wires, and more time 'in the zone'.
 3. A friend or Spouse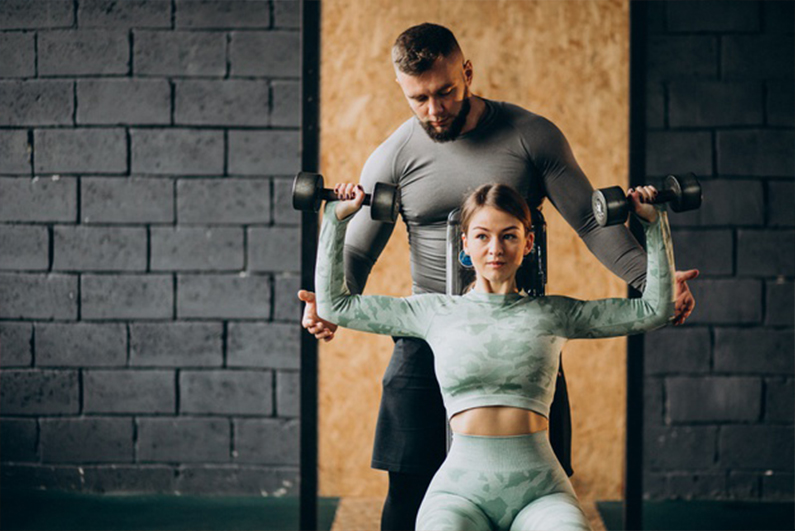 For a lot of people, gyms can be quite intimidating places. Taking someone along with you for support can really help to ease any feelings of self-consciousness or anxiety. A friend or spouse can also act as your spotter (making sure you carry out certain exercises safely), whilst also keeping you accountable. Yes, you are more likely to show up for a workout if you have planned to meet someone there!
More and more people are opting to workout with a partner, and so brands such as Gym King have introduced a His and Hers clothing range to make the experience that little bit more fun. Shop the His and Hers collection to co-ordinate your look as well as your workout.
 4. Snack
A quick, simple, and protein-filled snack is a great way to help with recovery, yet it is important to choose the right thing to eat as this will not only help your body recover but also build your muscle and strength so that you're ready for your next workout.
Whist what you eat depends on the duration and intensity of your workout, finding the right balance of options such as carbohydrates, protein, and healthy fats are ultimately going to help speed up your body's healing process.
So, there you have it! Combine these things with a positive attitude (and your membership card, of course), and you are destined for a successful first visit to the gym.