The mental health crisis in America has reached a breaking point. In 2020 1 in 5 adults experiencing mental illness, and a record 5.6% of the US population experienced severe mental illness. The stigma around mental health treatment has slowly begun to wear off as the severity of the mental health crisis continues to grow and become a more pressing issue on society as a whole, but there is a lot of work left.
This crisis bleeds into every aspect of day-to-day life. A mental illness does not turn off just because you walk into work at 9 AM every morning and suddenly sneaks back up on you when 5 PM rolls around. Furthermore, there are many types of mental health disorders—including anxiety, depression, and PTSD—and many ways to treat them. From traditional prescription medication to increasingly popular alternative methods like ketamine therapy, there are several ways to address mental health issues. But no matter how you tackle it, there's one ingredient that doesn't change: you need time.
Many people who are diagnosed with a mental illness are fearful of the repercussions they may face at work, especially due to time off they may need to request to take care of themselves. Taking a leave of absence for mental health can be confusing and scary because it's not openly talked about. But it should be. To present your best self at work, you have to take care of your health, which includes taking care of your mental health. Below, we go into detail about how to go about taking a leave of absence for mental health.
Speak With Your Mental Healthcare Provider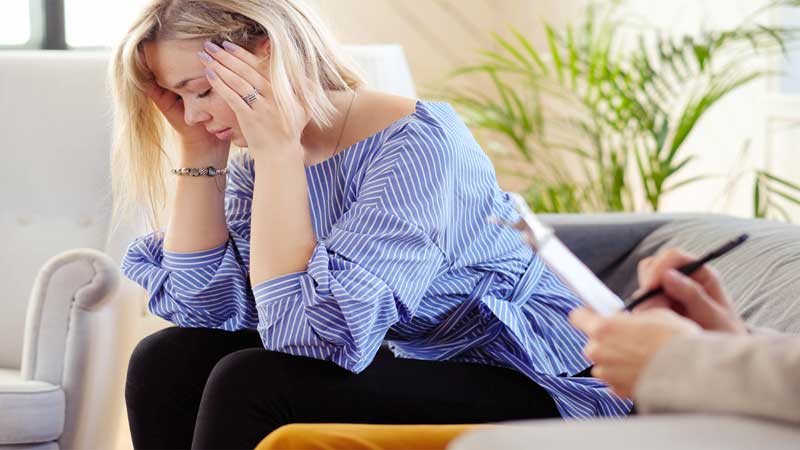 The first person you should speak to about a leave of absence at work is a licensed mental health specialist. If you do not have one already, seek out a therapist or psychiatrist to help diagnose your mental illness and get you on the right track to recovery. If they suggest taking a leave of absence from work, talk to them about what that will look like and how to approach it at work.
They can help you put together a plan of action and give you the proper documentation needed to request this type of leave.  Approximately 55% of US counties have no practicing psychiatrist or therapist, so it may be difficult to find the right provider, try speaking with your primary care doctor or local health clinics as well as using online search engines such as ZocDoc.
Set Up Meeting With HR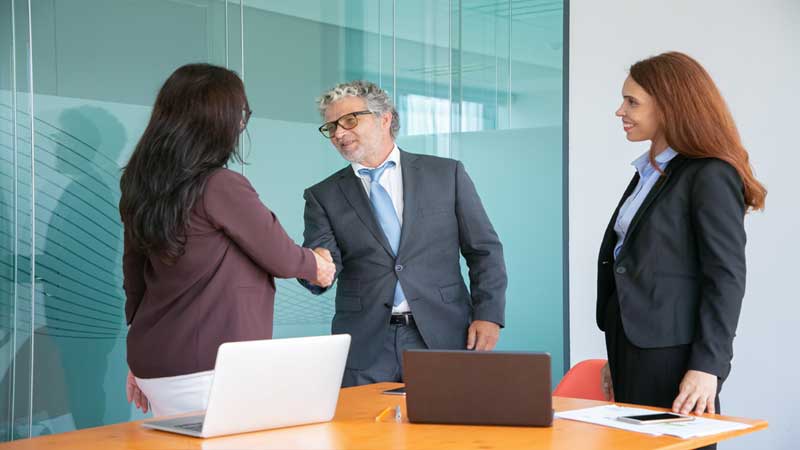 The human resources department is where your request for leave of absence would be processed. You can request a meeting with a member of the department to go over your current health status and resulting leave request. Business's HR departments accommodate leave of absence requests differently, so be sure to get a thorough response from your HR team about the details and terms surrounding any leave you take. Some good examples of questions to ask are
Is a leave of absence for mental health allotted in my benefits package?
Is medical leave for depression available?
How is a leave of absence communicated to other team members?
Does a leave affect other benefits – such as paid time off/sick days allotted?
Any question you come up with in regards to your request is a good one to ask. Be sure to bring any documents your mental health care provider or primary care doctor has provided.
Understand FMLA Requirements for Mental Health Leave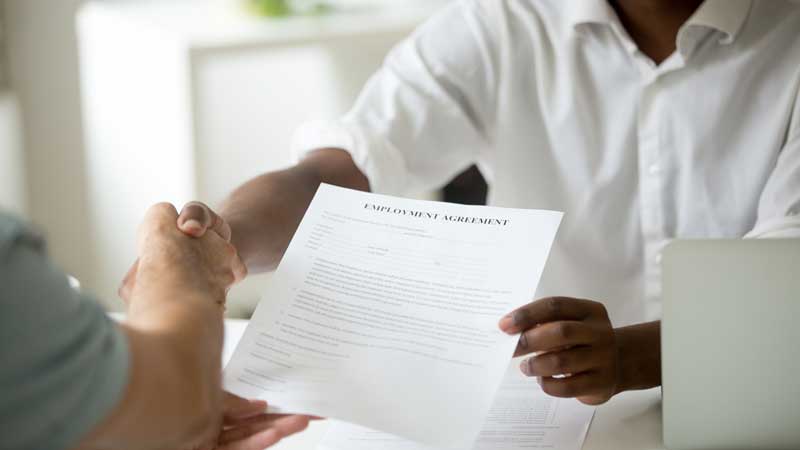 Certain workers qualify for the protection of their request for a leave of absence under the Family Medical Leave Act (FMLA). If you work for an employer covered by the act you're eligible for up to 12 weeks of medical leave a year. While FMLA is not paid, you do continue to receive health benefits during your leave.
Also, the 12 weeks don't have to be taken consecutively. You can also use your leave to shorten your workweek or workdays, for instance, some people take afternoons off to go to their therapy appointments. This all needs to be signed off by the mental healthcare professional(s) you are working with. The requirements for qualifying for FMLA are as follows:
At least one year of employment with your company
Work at a location where at least 50 or more people work at or within a 75-mile radius
At least 1,250 hours worked for your employer in the past year