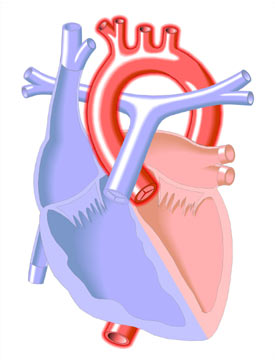 Ever highest number of Americans is being treated for hypertension, say researchers from the U.S. National Heart, Lung, and Blood Institute.
The key factor in the striking increase in the number, appears to be the obesity prevalence in the U.S, they noted.
"Additional efforts are needed to prevent hypertension from developing in the first place, with primary emphasis on prevention of obesity. For those who have hypertension, additional efforts are needed to diagnose, treat and effectively control hypertension to reduce the adverse outcomes associated with hypertension." said lead researcher Paul Sorlie.